Need An Appointment?
Put your best foot forward for your clients, colleagues and employers. Please click below to schedule an appointment. Or keep scrolling to see some of my work.
It all started a few years ago when I headed off to Guatemala with nothing but a camera, a translator, and a desire to capture the stories of impoverished Guatemalans.
I still find time for photojournalism projects in between shoots for my clients. My current project is entitled Unexpected Stories. One thing I took away from Guatamala is that everyone has a story. Some are hard to hear, some make you laugh, some make you cry, some change you in ways that you never expected, and most come from people you never expected.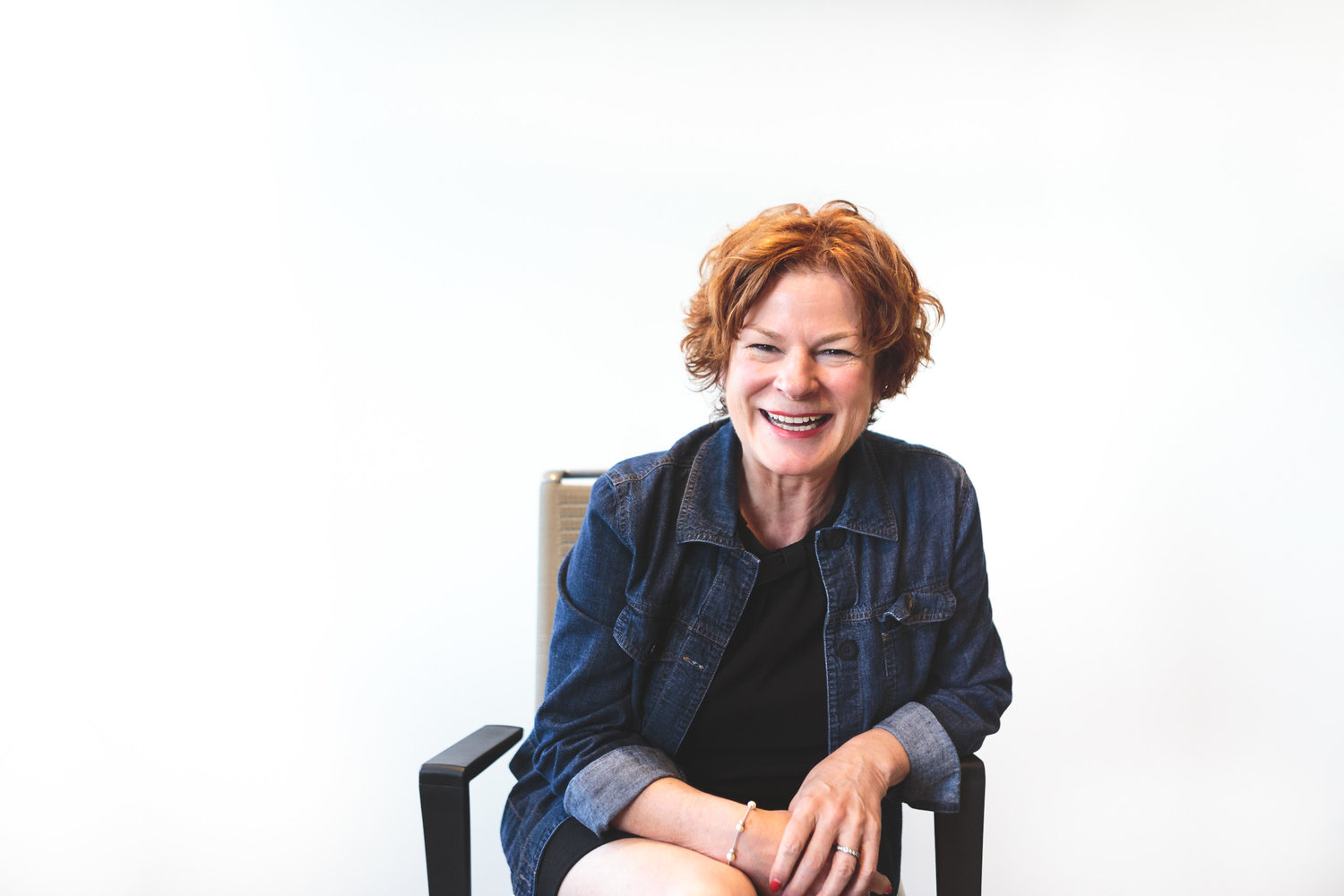 I love connecting with people. Taking a portrait is about more than the technical aspects of the lighting, the lense, and the camera settings. It's about connecting with someone. Putting them in a place where they don't come off staged, but their natural personality is able to escape into the frame. Whether it's a graduation picture, just for fun, or a LinkedIn headshot, I'm happy to help.
Events
You've worked really hard on your event. Make sure you have something to show for it when the dust settles, and you have plenty of marketing material to promote your next event. I cover events in the Raleigh, Durham, and Chapel Hill area.
Lifestyle Shoots
Product shoots are tricky. Sometimes you need carefully staged products, sometimes you need to show the end user how to use the product in an environment that makes sense.
Product Shoots
You know your product is great. You make the best cheeseburger in the south. Your clothes are comfier and better fitting than all the competition put together, but does your marketing reflect that? Can the consumer see it so vividly that they can taste the provolone and feel the cashmere?
Let's get coffee and talk about your why you came to my website.