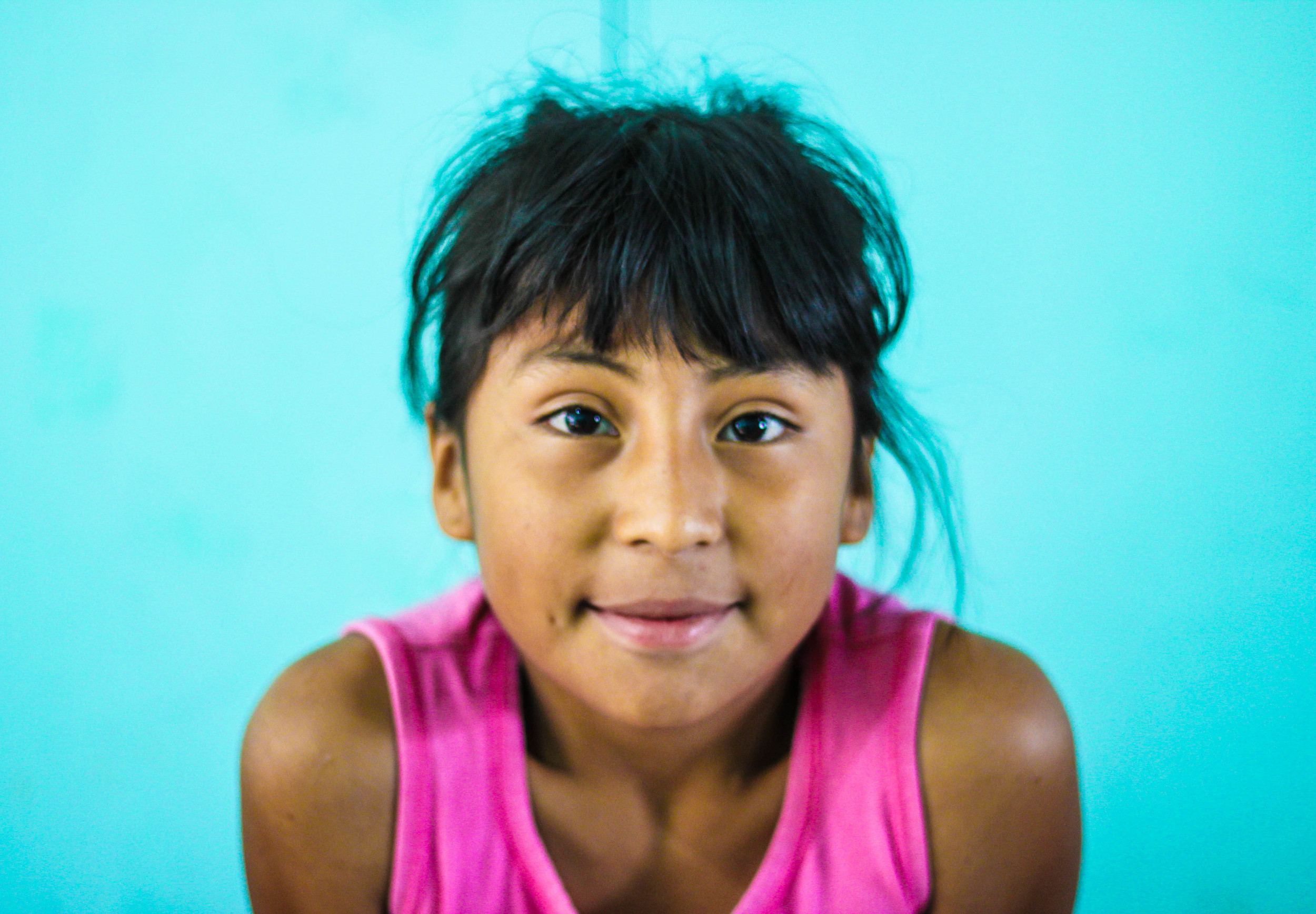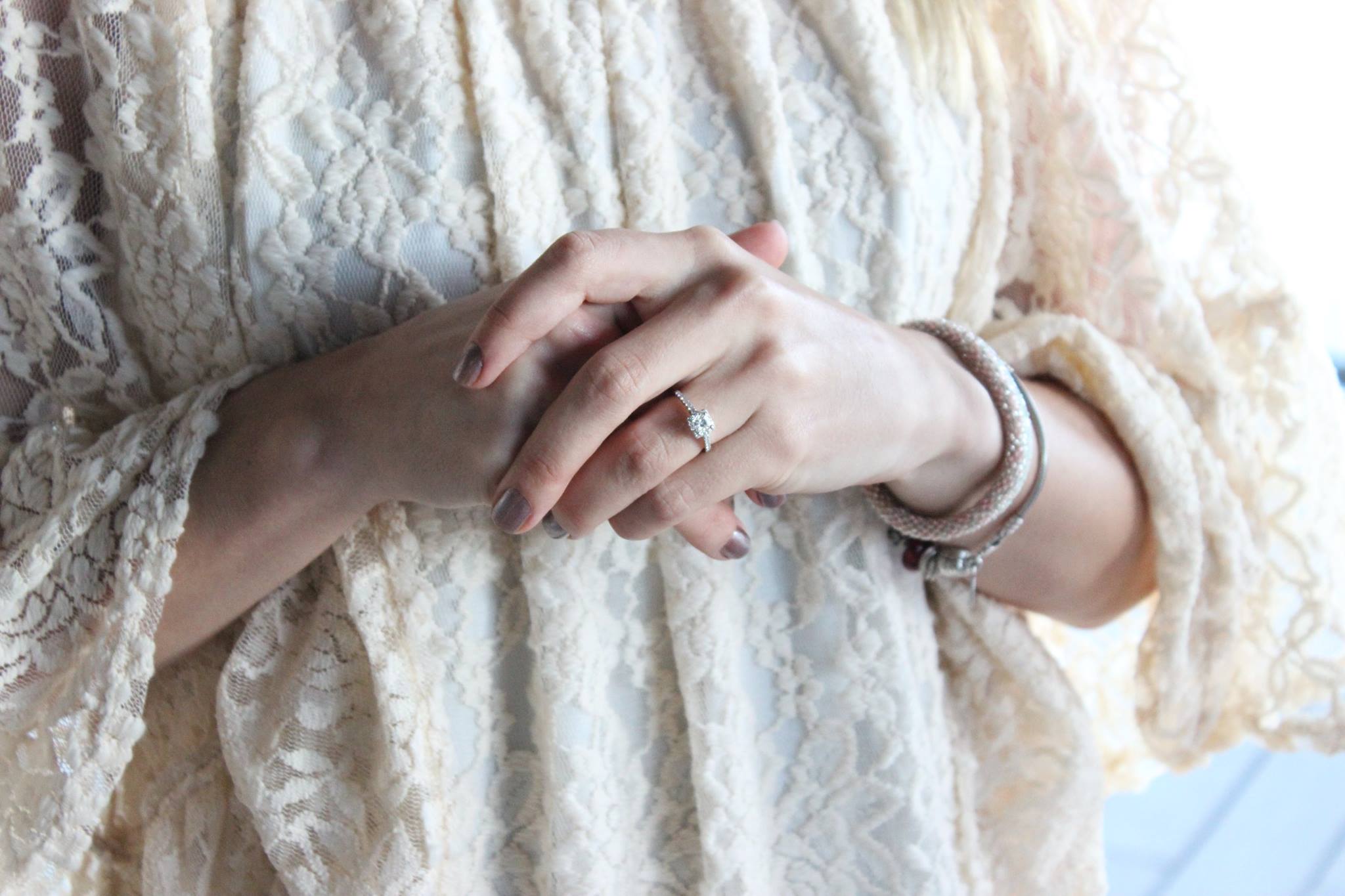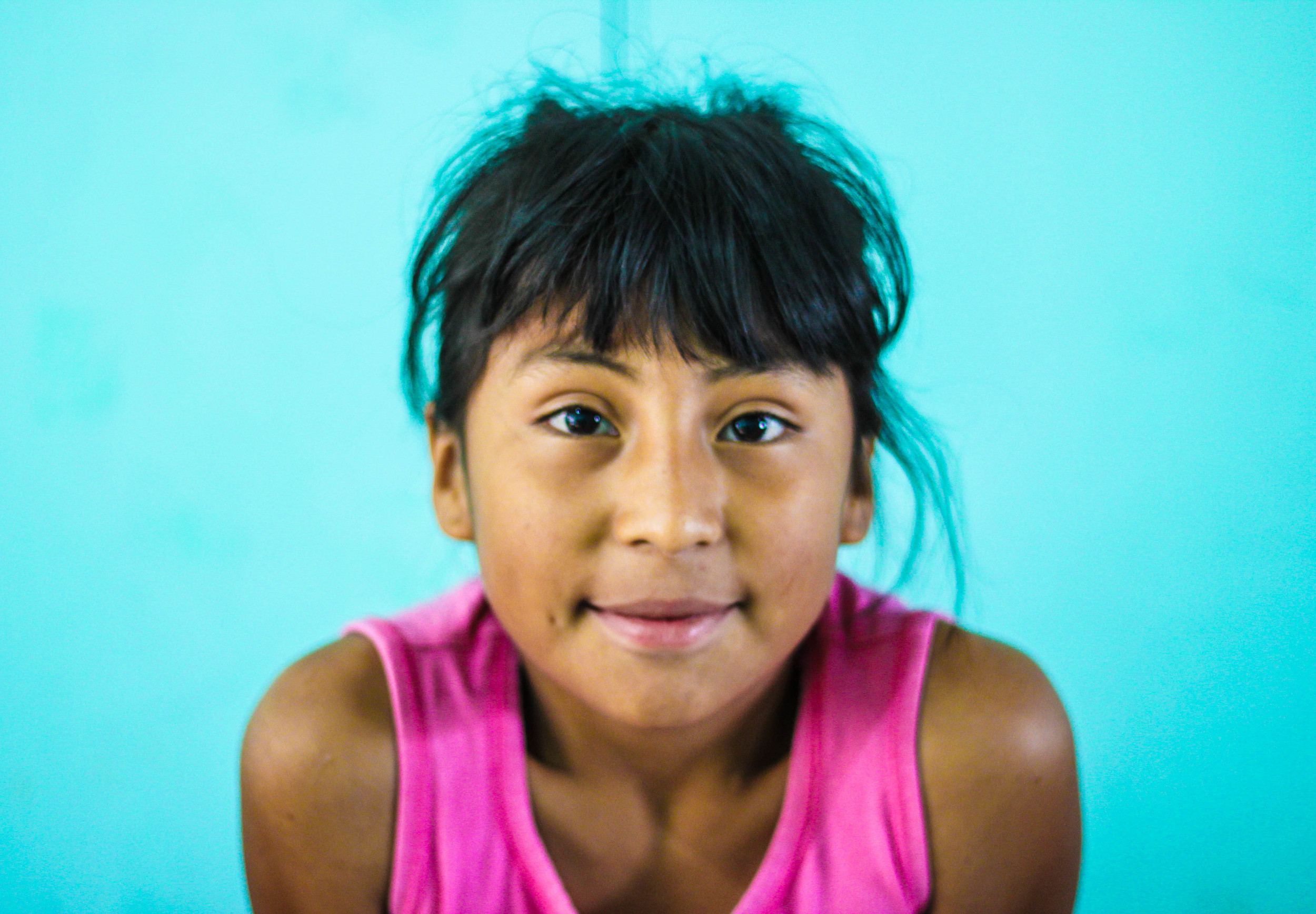 Meet Anguie, this sweet little girl has a facial expression that, for some reason, really captured my eyes and heart. Looking into her eyes, all I can see is truth. When it was time to draw, she often came to me asking for my opinion and to help her draw it. This photo is truly my favorite.
When I captured this moment, it was during my time in the Mandarina Academy. I was with the youngest class and it was time for lunch or "almuerzo". What I love about the academies is that they pair food with vitamins...knowing that the types of food that were available were not enough for growing young bodies. These children were pretty hungry, as you can see.
Beverlyn is the embodiment of "young beauty". When I first met her, I said to her, "Tiene un bonito vestido!" With a big grin and twirl she said, "Gracciaaas!" When we went into the classroom, I noticed she took charge and usually the leader at her table. She reminded me much of the women I met in the community...they are very hard workers. It wasn't because they wanted to work, but because they did not have a choice.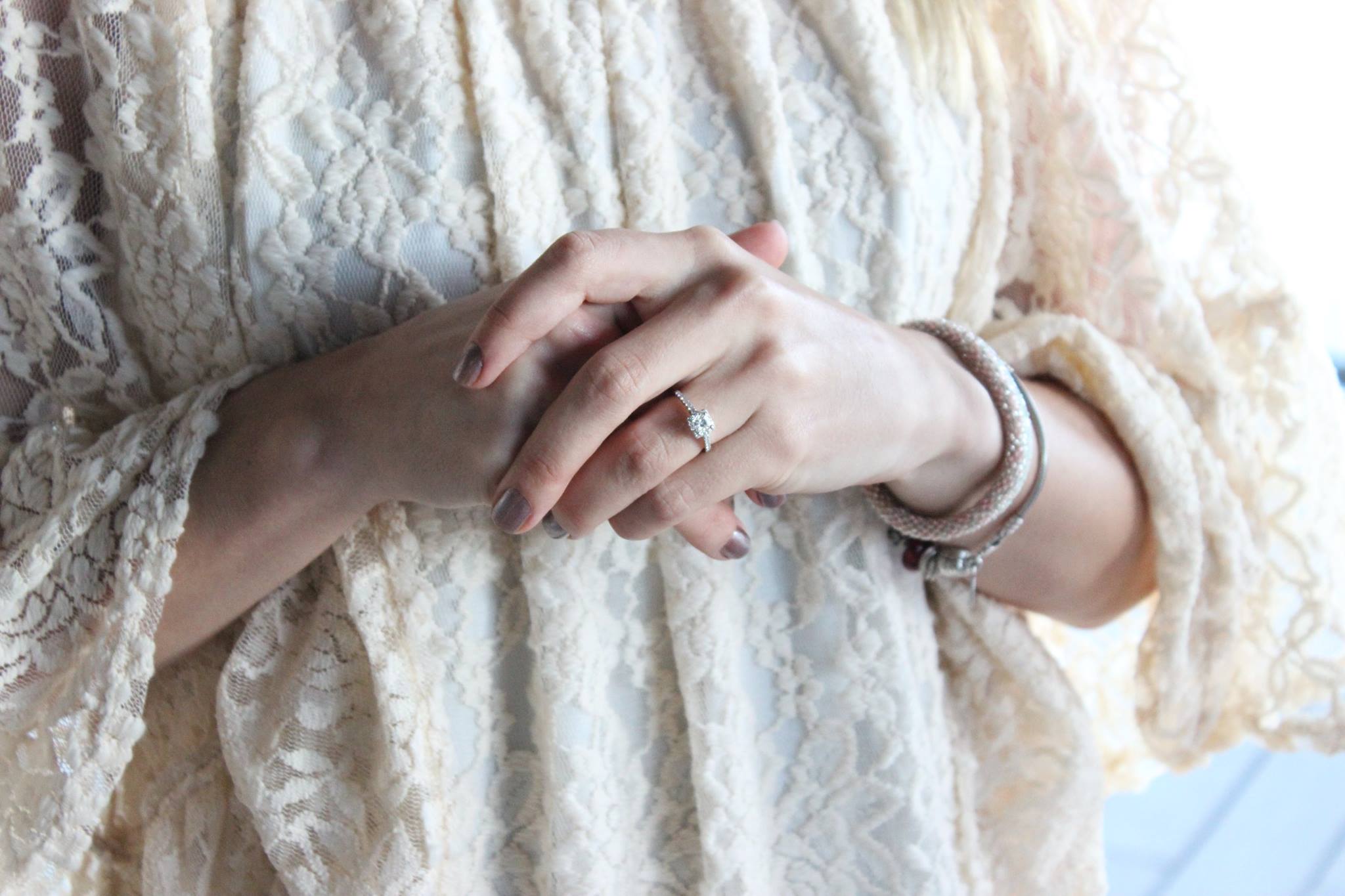 1
2
3
4
5
6
7
8
9
10
11
12
13
14
15
16
17
18
19
20
21
22
23
24
25
26
27
28
29
30
31
32
33
34
35
36
37
38
39
40
41
42
43
44
45
46
·
·
·
·
·
·
·
·
·
·
·
·
·
·
·
·
·
·
·
·
·
·
·
·
·
·
·
·
·
·
·
·
·
·
·
·
·
·
·
·
·
·
·
·
·
·